Steven Max on Aruba – Video
Steven Max from Santa Cruz, Aruba is one of the best young freestylers at the moment. He is 14 years-old and released a clip about a session at one of his homespots on the island of Aruba, called Surfside. The conditions look excellent. Turquoise water, white beach and steady 20 knots of wind.
Steven lands difficult tricks like Konos, Skopus, Burners and is definitely ready for upcoming competitions. Nice video, well done!!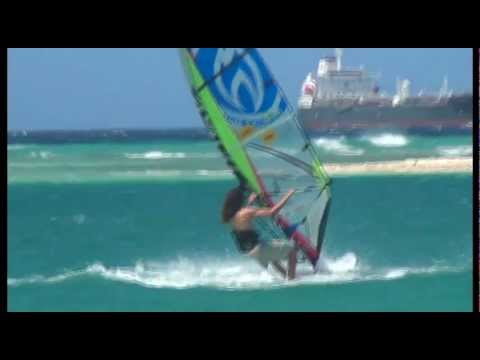 Latest & Best Videos: