Starboard around Latvia – Video
This is the third episode in the "Around" series by Sean O'Brien. The Australian racer Sean travelled this time to the Baltic State of Latvia. He met Ricards Omanbriedis (30), a passionate local Formula and Slalom racer , who gives a visual tour of this Baltic state, which is located in North Eastern Europe.  
The country, heavily influenced by the Soviet Union until 1991, declared independence on August 21st, 1991. This was the end of a very bad time with a lot of horrific events. This was  as well the end of the Soviet influence on windsurfing as well. Latvia is famous for its architecture, but as well for the coastal areas – with an total coastline of 494 km –  and now for its Formula windsurfing, as the Formula World Championships were held there at Liepaja in August 2012. Riga, well known as the best spot for windsurfing, offers perfect side shore winds on many days through out the year.
Sit back and let Starboard´s Latvian Dream Team rider Ricards Omanbriedis share his favourite spot with you.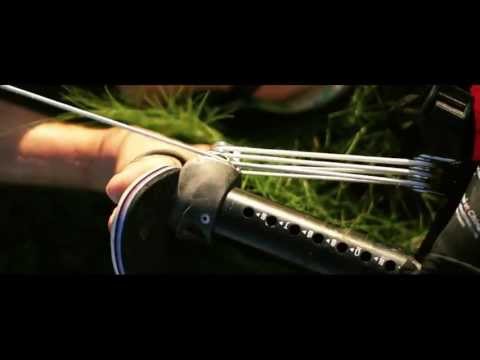 Latest & Best Videos: