Jericoacoara Spotguide – Episode 2 – Jeri
In the fall of 2012, Windsurfing Into the Unknown explored around the famous windsurfing and tourist town of Jericoacoara, Brazil, to see what kind of windsurfing spots they can find.  That was much about freestyle windsurfing on lagoons. Now they released a second episode showing what wave sailing by "The Flag", the main launch in Jeri, is like. The spot offers little waves for a Bottom Turn and a Cutback, the first little Aerials, first Backloop attempts or Wavetakas. If the wind drops it´s possible to surf the waves.
In total they created a 4 episode series showcasing good spots to windsurf that are accessible from Jericoacoara. Watch the second episode now. The clip remembers all of you on warm weather and warm water conditions, if you are in the cold at the moment. Fun sailing in waves breakingon sandy bottom, nor gear damaga. Good job boys! If you missed episode 1 showing Lagoa Azul and Paraiso watch it here.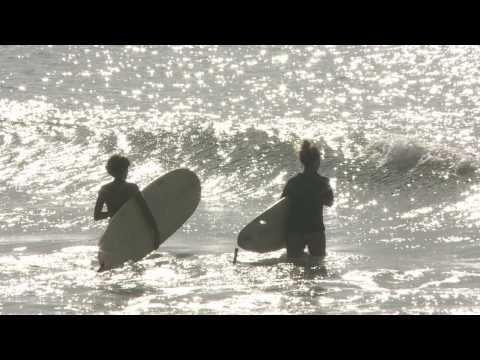 Links to the other spotguides:
Latest & Best Videos: