Camille Juban – Winter Sessions 2013
Camille Juban the winner of 2013 American Windsurfing Tour just came up with this fresh video summarizing his winter surf activities at his home, the island of Guadeloupe. The video shows some of the best winter sessions Camille had in the past few months. As you can see Camille is not only a great windsurfer, but also a great surfer. No wonder, he is one of the best in riding the waves.
Check out the video and we look forward to see more action from him.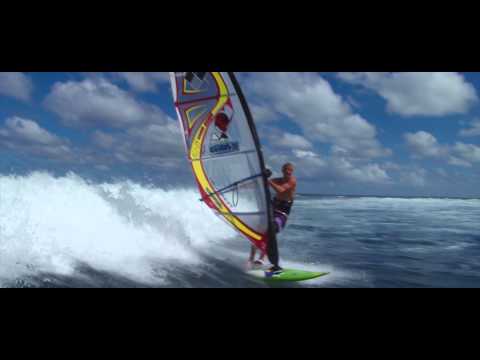 Video by Ploof team
Latest & Best Videos: