Don't let go DVD – Interview
"Don't let go" is a documentary about windsurfing featuring Boujmaa Guilloul, Robby Swift, Camille Juban and many others, which got filmed in 10 different countries over the past two years. We have met Florian Jung, the head of the whole production and Leon Jamaer one of the editors of the movie, at the Boot show in Düsseldorf (Germany) this year and asked some questions.
The DVD is a nice movie with a lot of windsurfing and lifestyle shots captured at locations like Maui, Morocco, Guadeloupe, Chile, Denmark, Germany, France, Cabo Verde, Spain and Peru.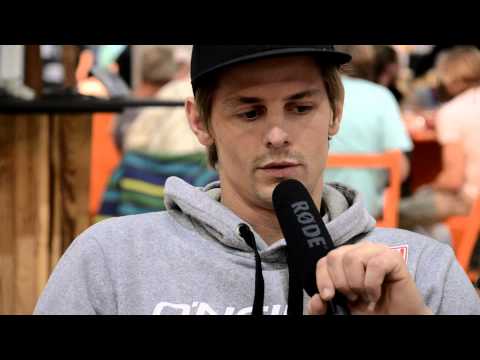 TRAILER edited by Leon Jamaer