Home » Wave
Video – Arthur Arutkin in Chile
Arthur Arutkin has sent us his latest videoclip from his recent trip to Chile. He was there for three weeks and was sailing at Matanzas, Topocalma and Pupuya. It is great to see the 16 year old talent getting better and better.
Unfortunately Arthur has injured his knee, needed to undergo surgery in France and is now off the water for a while. We hope he will have a speedy recovery.
Filmed by: Victor Fernandez, Klaas Voget and Francisco Garcia Lopez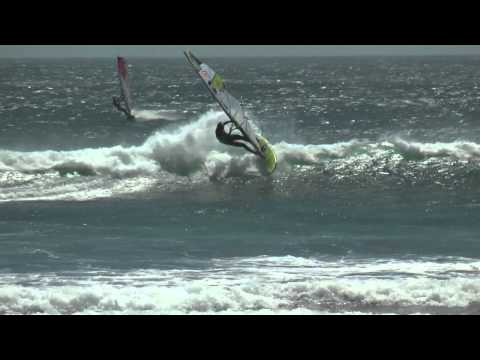 GD Star Rating
loading...