Zane Schweitzer on West Maui – Video
Zane Schweitzer had some nice Windsurfing sessions at Windmill on West Maui nailing Pushloops, Backloops, Forwards and spent a great time with his friends! He as well had good conditions for SUP. And they swam in breaking waves and a lot of messy whitewater next to heavy rocks and with a lot of current. That's risky boys!
Check out the final edit, realized by Matty Schweitzer: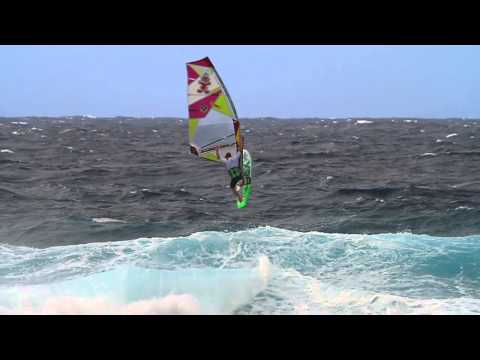 GD Star Rating
loading...
Latest & Best Videos: