Billabong Pipe Masters 2012 – Preview
The Billabong Pipe Masters in memory of Andy Irons will start today, December 8th till and run till the December 20th 2012. Several surfers are still in the title game for the 2012 ASP Worldtour overall title. Currently in the lead is Joel Parkinson, in second Kelly Slater and in third Mick Fanning. Let´s hope for a big swell hitting Oahu's Northshore.
Watch the action of day 1 live here 
As a little warmup we post one of the last year's wipeout videos: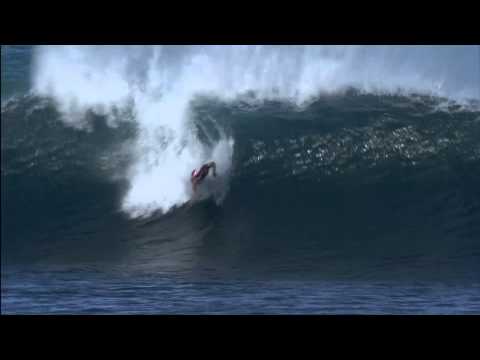 GD Star Rating
loading...