Positively Kai 2012 – Final Video
In the SEASON FINALE of the Positively Kai series the young waterman heads to Australia for a two-week promotional tour filled with a lot of windsurfing, kitesurfing and SUP action. Afterwards the producers recap the amazing season of Kai and show highlights, some of the best trips, sessions, and accomplishments that Kai achieved over the year 2012. And he is still in the game for the SUP worldtitle in waves. The final events will be held on the British Virgin Islands December 11th till 18th. Good luck Kai!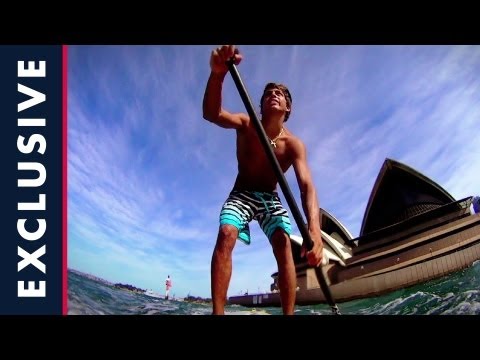 Previous Episode: http://www.youtube.com/watch?v=zYo-p6mmFpc
All Episodes: http://www.youtube.com/show/positivelykai?s=1
GD Star Rating
loading...