Alberto Menegatti at Lake Garda – Video
Take a cruise with Starboard Dream Team rider Alberto Menegatti through the beauty of Lago di Garda in Italy as seen through the eyes of Starboard's Sean O'Brien. The first of the "Around" series by Sean focusing on a range of International Dream Team riders portrayed in their own spots which Starboard will feature the coming months.
Alberto Menegatti (ITA-4) is the best Italian Slalom racer ranked 11th on the PWA tour at the moment. "Australian Sean filmed all the stuff in one day at Torbole. The wind was light, but I managed to have some good power on my 9,5 and the 85 cm wide board. It was fun to work on a clip at my home!"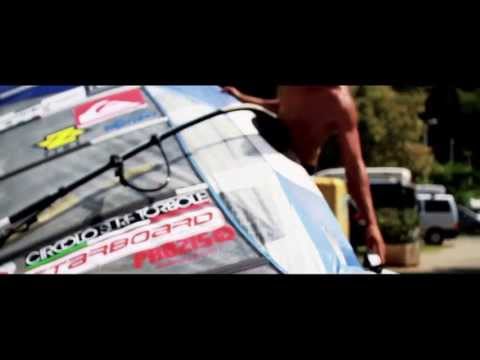 GD Star Rating
loading...
Latest & Best Videos: