Home » Industry, Wave
Starboard Kode action movie 2011
Starboard put a video full of action online with footage filmed on Maui and in Australia during the 2010 photoshoots. All riders are on the boardmodel "Kode". Boujmaa Guilloul from Morocco shows awesome jumps straight, twisted, etc., Björn Dunkerbeck impresses with a fast Wave 360° and Taty and Philip show some freestyle tricks in between.
Riders: Boujmaa Guilloul, Taty Frans, Björn Dunkerbeck, Kevin Pritchard and Philip Köster
Spots: Maui and Australia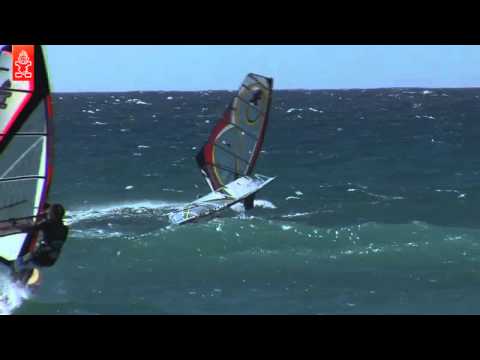 GD Star Rating
loading...